The Cradler
Regular price
Sale price
$29.99 AUD
Unit price
per
Sale
Sold out
15% Off Launch Sale - Limited Stock!
Not sure which size is right for you? Check out our Size Chart
Welcome to the next generation of ultra-comfortable men's undies. Long leg, bamboo underwear, soft as silk and specifically designed to prevent chafing.
Share
Long leg design

All our undies are long-legs, to prevent chafing on the inner thighs when running, hiking or walking.
Comfy ball pocket

Keep your crown jewels tucked away in luxury with our 3D ball pouch design. Our undies are specifically designed to prevent chafing both around the balls and the inner thighs.
Super fast delivery

All our deliveries are shipped express by default - the vast majority of orders will be delivered the next day!
Return policy

We offer a 100% money back guarantee on your first pair of Smuggs. If you don't love them, let us know and we'll refund your first pair - and you can keep the undies.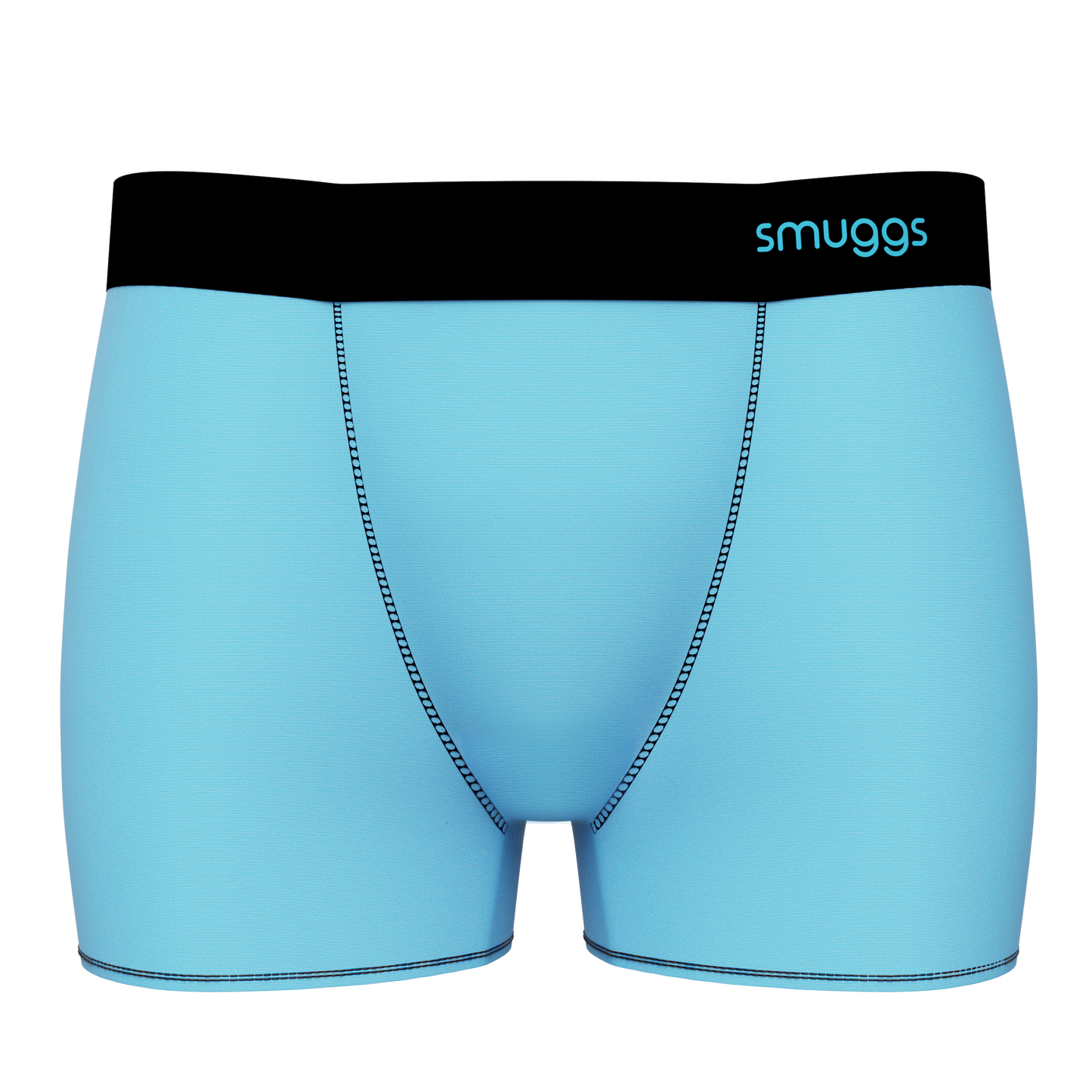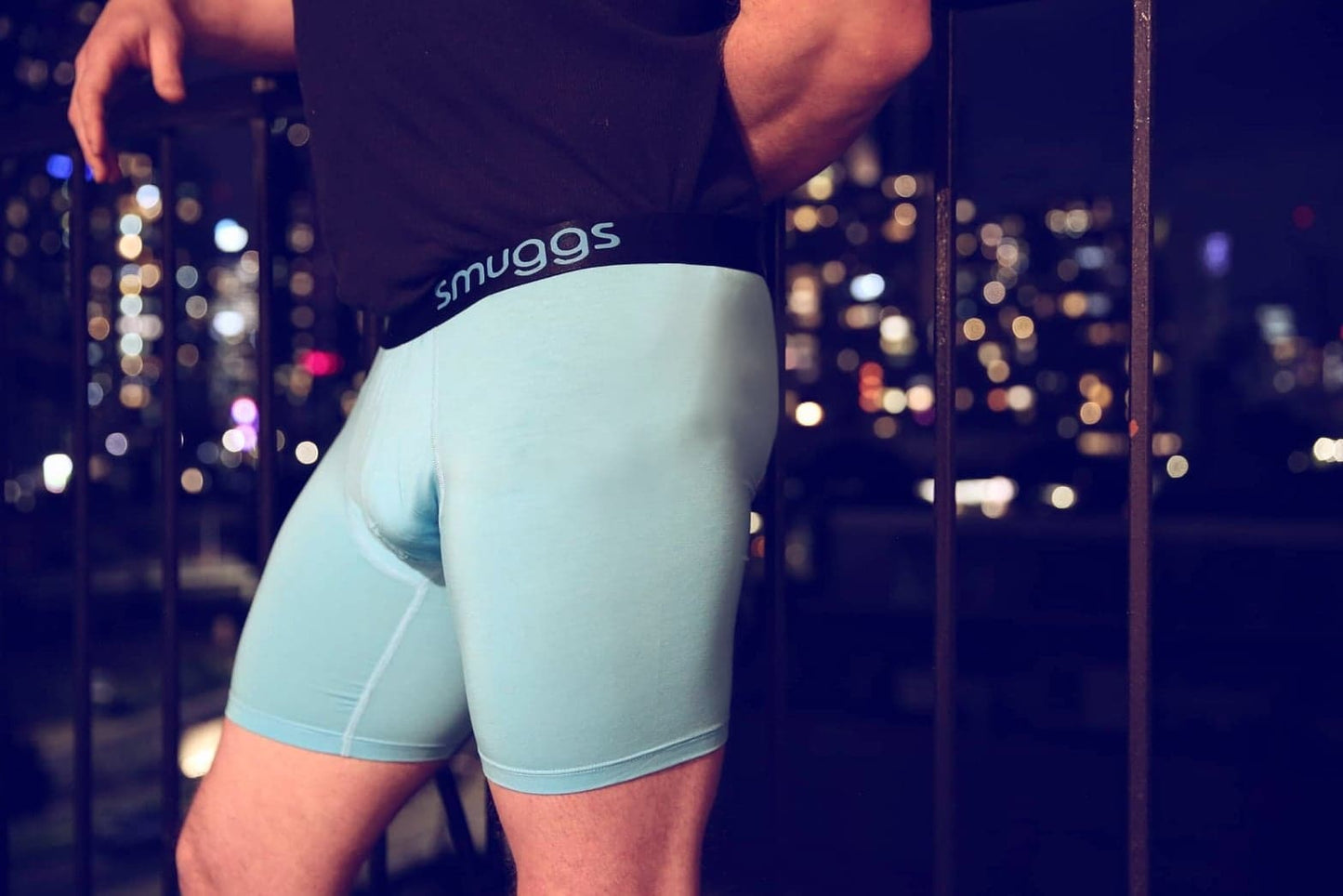 Your balls will thank you.
Men have been suffering in silence for too long. It's time to end chafing for good - and that's exactly what our heavenly-soft ball pocket underwear are designed to do.
Ball Pocket

Not your grandad's ball pocket - our pouch is custom designed to be the perfect size and shape to give your nads maximum comfort while you run, work and slay.

Soft Bamboo

No more itchy and scratchy down there in the nether regions. Wearing bamboo cotton feels like having an angel stroke your naughty bits all day long.

Sustainability

We're careful about how we source everything in our supply chain, from the organically grown bamboo cotton down to the corn starch compostable bag your little bundles of joy are delivered in.

Sex Appeal

Hate to break it to you mate but girls don't like it when you wear bozers that make you look like you're 14. Our styles are simple and smooth because there's no reason the most comfy undies ever shouldn't make you look like James Bond.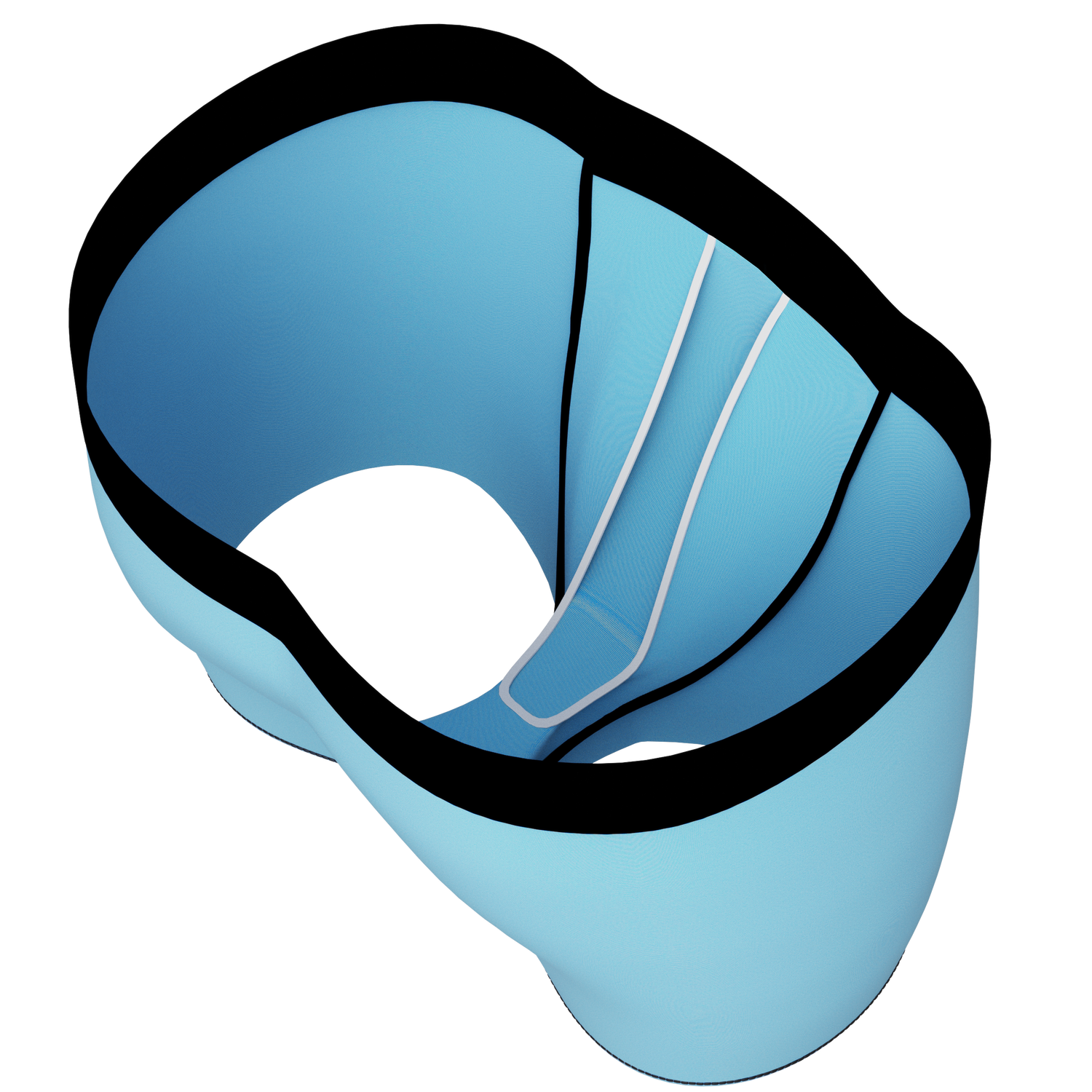 Chad mode engaged
Some people think life is about trade-offs.
We think that's garbage.
BallClouds help you stay on the go for longer doing whatever it is you love most, but it's about more than just comfort. You're a hard working lad and dagnabbit, you deserve to give yourself a bit of TLC. That means comfort for your nards but it also means looking like a stone cold boss when the clothes come off.